As an Abbotsford Realtor, my website was designed to help you with your search for real estate. I created this website to assist the public in finding what they were looking for as quickly and as easily as possible.
I created quick search features that will show a community within a city and all the homes available for sale there. Also, I sorted the properties into three categories Homes, Townhomes and Condos and you can search those categories by price to help narrow down the search. You can find feature communities within a city like Auguston (Abbotsford), High Point (Langley), Eagle Mountain (Abbotsford), Garrison Crossing (Chilliwack) and many more.
Whether it's leasing or sales in Agri-Business, Business, Businesses with Property, Industrial, Commercial Land, Multi-Family, Office or Retail we have the expertise required. As 95% of all real estate searches start online we have a nice corner of the market to assist you in finding what you need. This gives us a clear advantage over the competition.
When searching for townhomes and condos I have created pages for each individual complex which allows you to narrow your search if you know the exact complex you want to live in. I have tried to provide extensive details on each (although it is a work in progress) which includes the age, by law restrictions, total number of units and more.
There are MLS searches for each Fraser Valley community that allows you to input your search criteria within that city and have the results specific to your search. You can adjust the bedrooms and bathrooms, the price, the square footage, property size and upwards of 35 other property search criteria.
There is a testimonials section that allows you to read what past clients have to say about working with me. Clients are so satisfied with my service they are willing to put their names to it.
You can find foreclosures in any of the lower mainland communities. These foreclosures are a great way to secure a deal in the real estate market. Having done well over 100 foreclosure transactions I am well equipped to assist you in buying a foreclosure property and ensuring you are successful in your attempt.
Feel free to contact me if you need any assistance with anything real estate related. This Abbotsford real estate website is provided by an award winning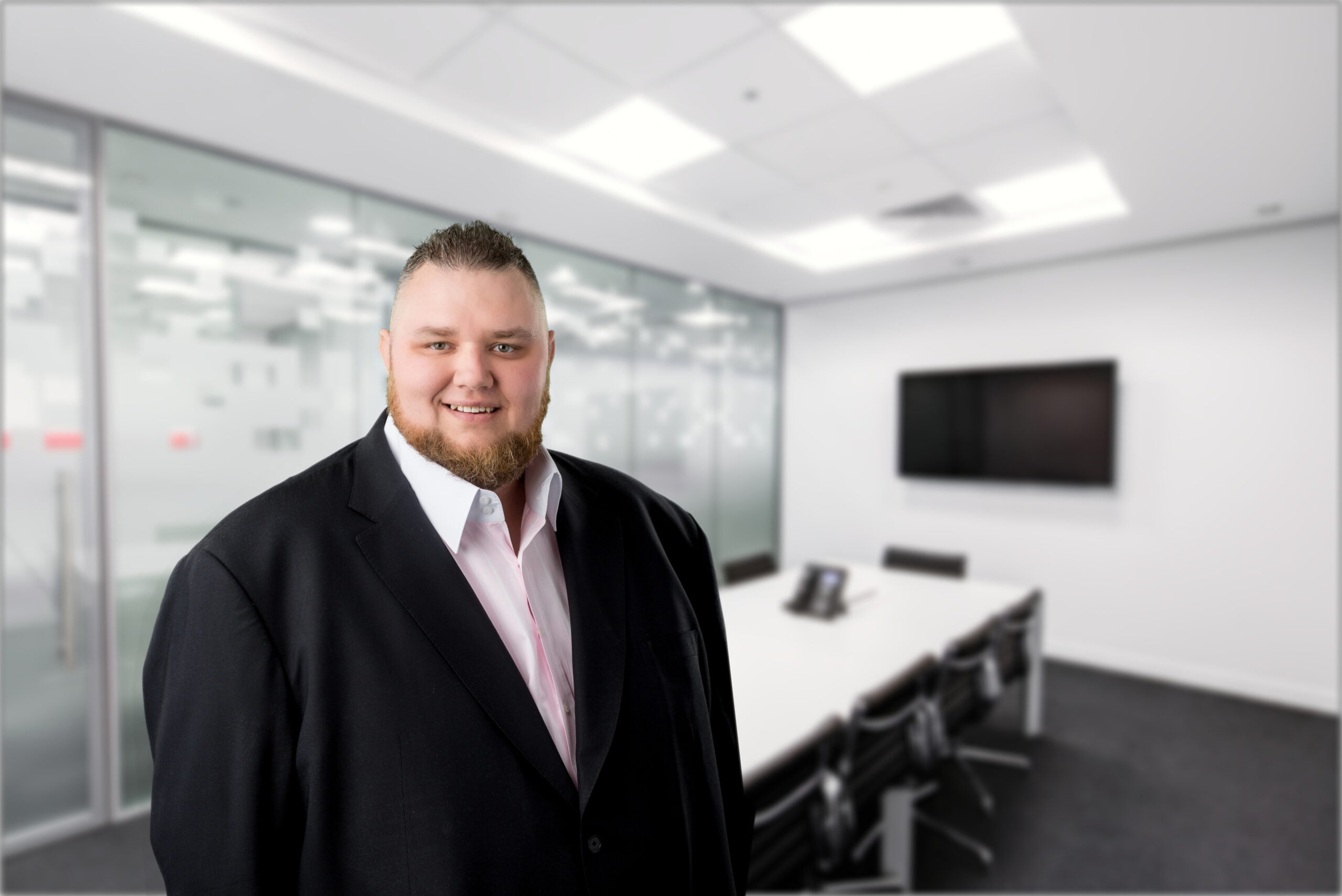 As a REALTOR® licensed in British Columbia, Rod provides Strategic Marketing and Transaction Management services to his clients across many of the Lower Mainland markets. His business is built on: Honesty, Integrity, Professionalism, & Trust while embodying the ability to cater and adapt to all of his client's Real Estate needs.
---
"Just as the Real Estate industry has evolved to become more innovative and efficient, so have I." An Eastern Valley native for over 40 years, his knowledge of the areas geography can assist you with all of your Residential and Commercial Real Estate endeavors! In addition, he provides exceptional Real Estate services to ensure you feel confident with your decision to hire him.
---
"Rest assured, I will listen to you and I am here to help! With an understanding of your wants & needs, I will do my best to help you achieve them all." Rod graduated with honors from the Mission Secondary School, attended Capilano College (Business Management) and finally graduated from UBC (Sauder School of Business) as a real estate agent in 2001.
About Rod Friesen