Our perception that we were always ""ahead of the curve"" at every phase of the process was solely a result of Rod's meticulousness. He always had us covered. We can't think of a better choice, and we can't wait to recommend him to others in the future.
The advice and assistance were much valued. Future family and friends will unquestionably be referred to Rod by us. Rod did a great job.
Throughout the entire process, working with Rod was a pleasure. We've done business with Rod three times, and each time, he's been available to us for questions along the road. I'd suggest him to everyone.
Rachid Sawadogo
2022-12-19
Rod exceeded expectations during every step of the home-buying process and was fantastic during the full home-selling process. He was our friend, counsel, and ally while we tried to acquire a house during a challenging period.
Dong Phiahouaphanh
2022-12-19
Excellent experience!! Rod was very kind and knowledgeable and got the job done in a difficult market. I will recommend him whenever I can.
It was a great experience working with Rod and I would highly recommend him. He made the entire process easy. He was available any time to answer any questions. We would give him 10 stars if it was possible.🥳🥳🥳🥳🥳
sebastian Ethan
2022-10-20
Great experience working with Rod. He was very professional and kept us updated throughout the process. Our place sold very quickly and over asking price. We recommend Rod to anyone thinking of buying or selling their home.
Rod has been Very Professional, kind, patient with me. What I had planned to purchase when I first met Rod changed from one week to the next so I'm sure he was thinking that I had no idea what I wanted at all. He didn't ask questions he just sent me the next type of listing I requested and in the end we managed to find exactly what I was looking for. Thank you Rod for being so kind and patient with me 😊
We contracted with Rod Friesen to list & sell our home on the strong recommendation of our daughter, who had also used Rod to sell her home & purchase another. We found Rod to be extremely professional throughout our dealings while at the same time being very helpful & sensitive to our needs. He did an exceptional job in advertising & displaying our house with drone, video & great photographs. Rod is friendly & sincere & we would highly recommend him to everyone for their real estate needs.
As an Abbotsford Realtor, my website was designed to help you with your search for real estate. I created this website to assist the public in finding what they were looking for as quickly and as easily as possible.
I created quick search features that will show a community within a city and all the homes available for sale there. Also, I sorted the properties into three categories Homes, Townhomes and Condos and you can search those categories by price to help narrow down the search. You can find feature communities within a city like Auguston (Abbotsford), High Point (Langley), Eagle Mountain (Abbotsford), Garrison Crossing (Chilliwack) and many more.
Whether it's leasing or sales in Agri-Business, Business, Businesses with Property, Industrial, Commercial Land, Multi-Family, Office or Retail we have the expertise required. As 95% of all real estate searches start online we have a nice corner of the market to assist you in finding what you need. This gives us a clear advantage over the competition.
When searching for townhomes and condos I have created pages for each individual complex which allows you to narrow your search if you know the exact complex you want to live in. I have tried to provide extensive details on each (although it is a work in progress) which includes the age, by law restrictions, total number of units and more.
There are MLS searches for each Fraser Valley community that allows you to input your search criteria within that city and have the results specific to your search. You can adjust the bedrooms and bathrooms, the price, the square footage, property size and upwards of 35 other property search criteria.
There is a testimonials section that allows you to read what past clients have to say about working with me. Clients are so satisfied with my service they are willing to put their names to it.
You can find foreclosures in any of the lower mainland communities. These foreclosures are a great way to secure a deal in the real estate market. Having done well over 100 foreclosure transactions I am well equipped to assist you in buying a foreclosure property and ensuring you are successful in your attempt.
Feel free to contact me if you need any assistance with anything real estate-related. This Abbotsford real estate website is provided by an award-winning
Abbotsford, located in the Fraser Valley region of British Columbia, Canada, is a vibrant city offering a unique blend of urban amenities and country charm, making its real estate market especially appealing. Known as the "City in the Country," Abbotsford is celebrated for its diverse culture, stunning natural landscapes, and robust agricultural sector.
The real estate landscape in Abbotsford is diverse, catering to a range of preferences and budgets. From modern condos and townhouses in urban centers to spacious single-family homes and luxurious estates in more rural settings, Abbotsford offers a variety of living spaces. The city's real estate market is known for its relative affordability compared to nearby Vancouver, attracting both families and investors.
Abbotsford is renowned for its agricultural industry, particularly its berry farms and vineyards, contributing significantly to its economy. The city hosts the annual Abbotsford International Airshow, one of the largest airshows in North America, drawing thousands of visitors each year. Additionally, Abbotsford is home to the University of the Fraser Valley, a significant educational and cultural center.
Outdoor enthusiasts are drawn to Abbotsford's natural beauty, which includes scenic hiking trails, parks, and mountain views. Cultus Lake and the Sumas Mountain are nearby attractions offering outdoor activities like hiking, camping, and water sports.
Culturally, Abbotsford is a melting pot, reflected in its culinary scene, festivals, and community events. The city's historical richness is evident in its heritage sites and museums, like the Trethewey House Heritage Site Museum.
In summary, Abbotsford's real estate market is as diverse as its landscape and culture, offering opportunities for a varied lifestyle amidst a backdrop of natural beauty and vibrant community life.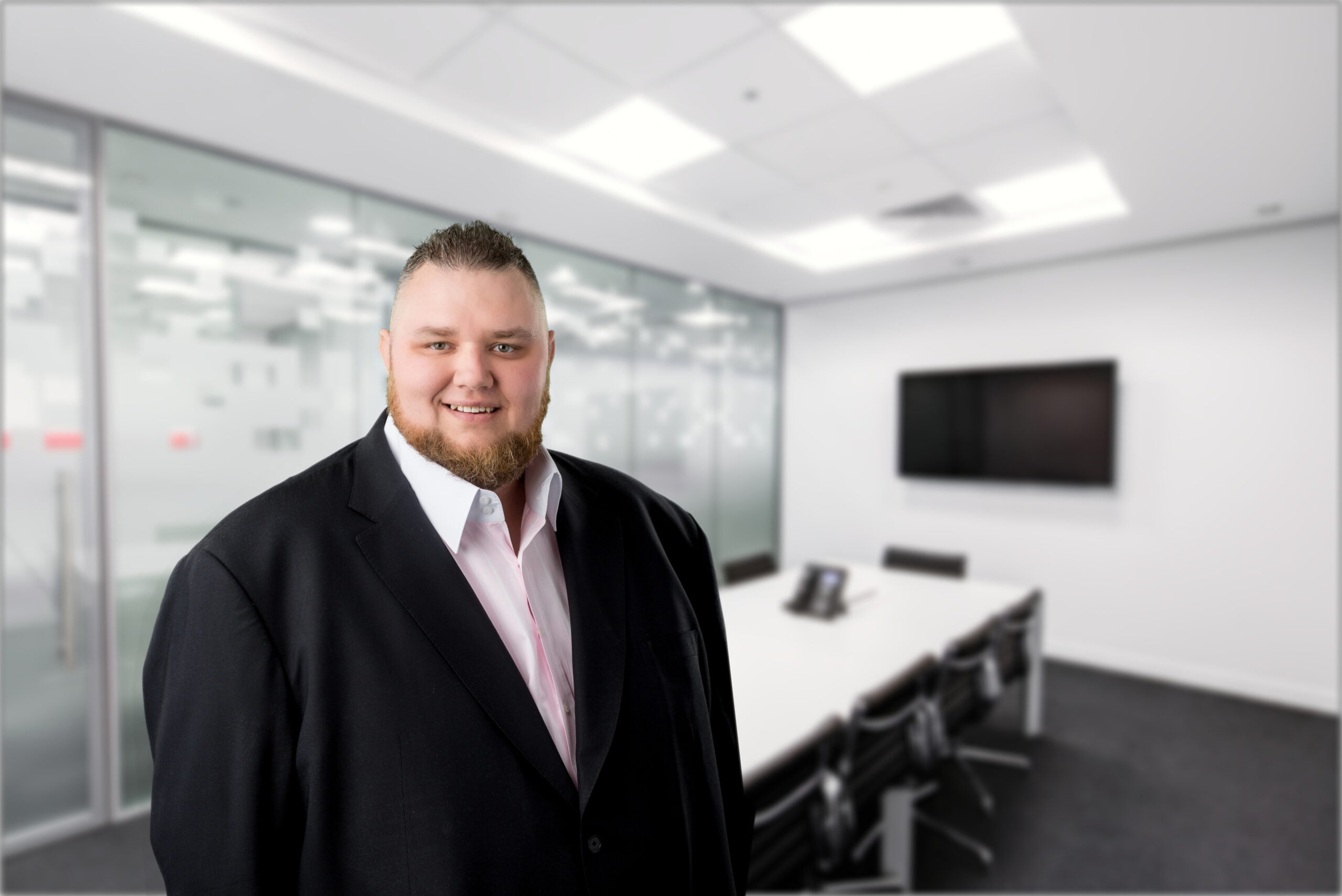 As a REALTOR® licensed in British Columbia, Rod provides Strategic Marketing and Transaction Management services to his clients across many of the Lower Mainland markets. His business is built on: Honesty, Integrity, Professionalism, & Trust while embodying the ability to cater and adapt to all of his client's Real Estate needs.
---
"Just as the Real Estate industry has evolved to become more innovative and efficient, so have I." An Eastern Valley native for over 40 years, his knowledge of the areas geography can assist you with all of your Residential and Commercial Real Estate endeavors! In addition, he provides exceptional Real Estate services to ensure you feel confident with your decision to hire him.
---
"Rest assured, I will listen to you and I am here to help! With an understanding of your wants & needs, I will do my best to help you achieve them all." Rod graduated with honors from the Mission Secondary School, attended Capilano College (Business Management) and finally graduated from UBC (Sauder School of Business) as a real estate agent in 2001.
About Rod Friesen