The practice commonly known as double ending or dual agency has come to an end. No more will realtors be allowed to represent a buyer and seller on the same transaction. This is a practice that has been going on for many years and raises some serious concerns, but the rules are the rules and all realtors must abide by them.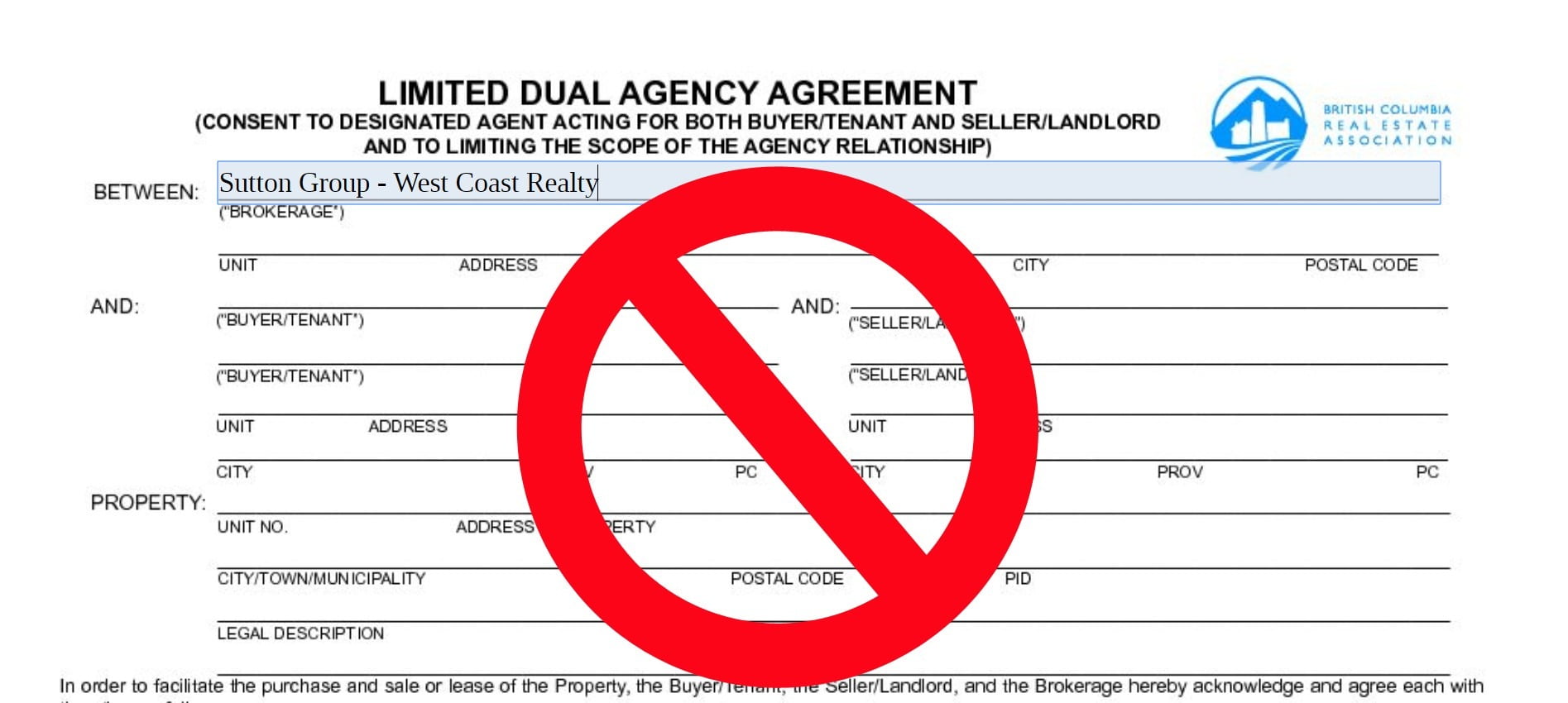 I do not agree with the change but as mentioned above we will adhere to the rules and work within the guidelines. I looked back through my 2017 deals to see how many conflicts I would have had and there were several. One in which was very troubling. I listed a property and emailed my database. The sellers did not want the chaos of open houses and were hoping if they priced it well they would have minimal disruption in their lives and would secure a good offer. That is exactly what happened. A good client of mine who I have known for 15 years wanted to view the property and in turn they purchased the property.
Given todays new rules, I would have had to explain why I could not represent this buyer I had worked with almost a dozen times and how I would have to refer them to another agent who they would likely not feel as comfortable with. I am not sure how this works out fair for both buyers and sellers (both should be allowed to pick their agent of choice) but it is the rules.
A look at the past from 2011 (http://www.rodfriesen.com/abbotsford-real-estate-market-heating-up-jan-2011/)