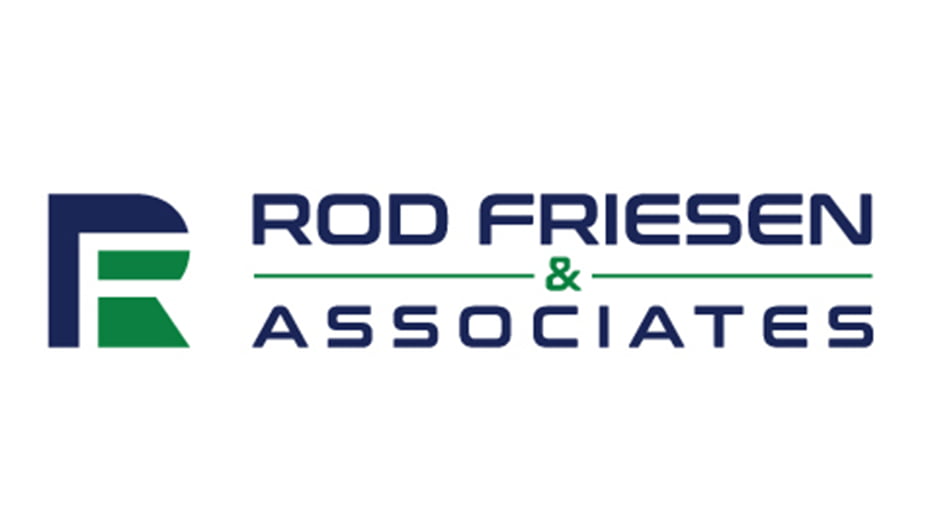 British Columbia offers a wide array of neighborhoods that present attractive opportunities for real estate investment. Whether you're a seasoned investor or a first-time buyer looking to maximize your investment potential, it's essential to explore the best neighborhoods in the province. In this informational article, we will highlight some of the top neighborhoods in British Columbia for real estate investment.
Vancouver – Mount Pleasant: Located east of downtown Vancouver, Mount Pleasant has become a hotspot for real estate investment. With its vibrant community, trendy shops, and proximity to amenities, this neighborhood offers a mix of residential and commercial properties. Mount Pleasant is particularly attractive for investors due to its growing tech sector and strong rental market.
Victoria – Fernwood: Fernwood, located in the heart of Victoria, offers a diverse mix of heritage homes, character properties, and modern developments. This neighborhood is known for its artistic vibe, local shops, and community events. Fernwood's proximity to downtown Victoria and its charming streets make it a sought-after location for both buyers and renters.
Kelowna – Lower Mission: Lower Mission is a desirable neighborhood in Kelowna, known for its picturesque views of Okanagan Lake and its proximity to recreational amenities. The area offers a mix of single-family homes, townhouses, and condominiums. With its strong rental demand and a bustling community, Lower Mission presents attractive investment opportunities.
North Vancouver – Lynn Valley: Nestled amidst nature, Lynn Valley in North Vancouver offers a peaceful and family-friendly atmosphere. This neighborhood is renowned for its stunning trails, parks, and proximity to the mountains. Lynn Valley's real estate market includes single-family homes, townhouses, and apartments, making it an appealing choice for investors looking for a mix of lifestyle and potential returns.
Surrey – Clayton Heights: Clayton Heights is a rapidly growing neighborhood in Surrey, known for its newer developments and family-oriented community. The area features a range of housing options, from detached homes to townhouses and condominiums. With its affordable prices compared to neighboring cities and ongoing infrastructure development, Clayton Heights offers promising investment opportunities.
Nanaimo – Departure Bay: Departure Bay in Nanaimo is a waterfront community that combines natural beauty with urban amenities. The neighborhood offers a mix of housing options, including waterfront properties, single-family homes, and condos. Departure Bay's appeal lies in its proximity to parks, beaches, and recreational activities, making it an attractive investment choice.
Abbotsford – East Abbotsford: East Abbotsford is a highly sought-after neighborhood in Abbotsford, known for its family-friendly atmosphere and excellent schools. The area offers a range of housing options, including spacious single-family homes and townhouses. With its proximity to amenities, recreational facilities, and transportation links, East Abbotsford is a popular choice for both homeowners and investors.
Kamloops – Sahali: Sahali, located in Kamloops, is a well-established neighborhood offering a mix of housing styles and panoramic views of the city. The area boasts excellent schools, shopping centers, and outdoor recreational opportunities. Sahali's diverse real estate options, including single-family homes, townhouses, and condos, make it an attractive destination for real estate investors.
When considering real estate investment, it's important to conduct thorough research, assess market conditions, and work with a knowledgeable real estate agent. Factors to consider include property prices, rental demand, amenities, transportation links, and future development plans. By exploring the best neighborhoods in British Columbia for real estate investment, you can make informed decisions and maximize your investment potential in this dynamic province.