Looking at the past trends for real estate investment shows that over the long-term real estate has appreciated at an average rate of roughly 4% to 6% a year – most often beating the inflation rate.
The real power real estate offers is the benefit of leverage. For example, with a $100,000 down payment on a S600,000 home, if the home appreciates just 1 % in one year, there's a gain of $6,000. And that means a 6% return on the down payment of $100,000 in year one. In 2020, the
Canadian Average Home Price was up more than 13% year-over-year.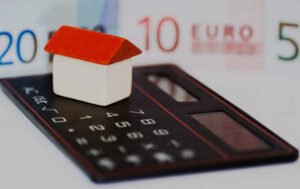 Even with shifting home prices, over the long-term, home prices have delivered a happy outcome.
#AbbotsfordRealEstate #AverageResidentialPrice #InflationRate #AbbotsfordRealtor